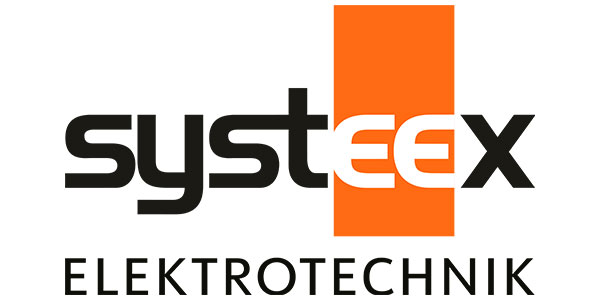 Systeex Elektrotechnik GmbH
Systeex Elektrotechnik GmbH was founded in 2023 as a future-oriented portfolio expansion in the field of technical building equipment. Its focus areas include renewable energies, energy efficiency and network technology, as well as supporting its sister company, Systeex Brandschutzsysteme GmbH, in the field of fire alarm technology.
Systeex Elektrotechnik GmbH, as the parent company, offers companies in the electrical engineering sector the support, specialist know-how and network they need for their further growth. As subsidiaries, they can concentrate on their core business, while time-consuming issues such as personnel management, financial accounting, software matters, the vehicle fleet and much more are covered by the parent company.
At the same time, Systeex Elektrotechnik GmbH uses the synergies of the entire company group.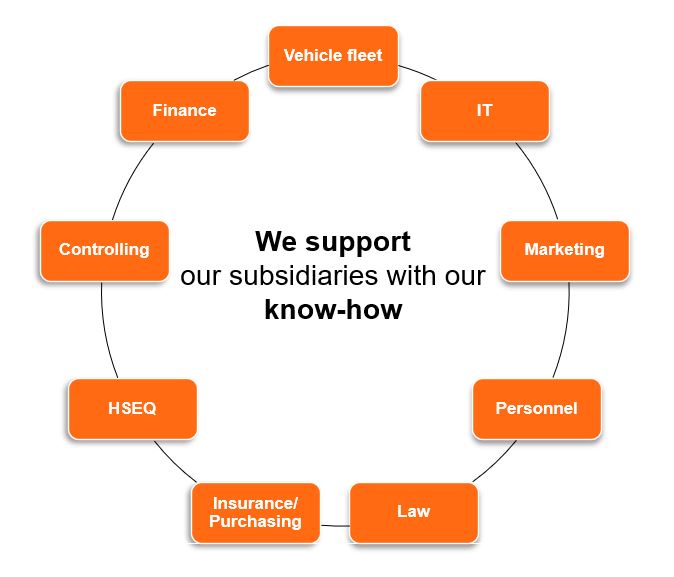 with the ARE Group
since 2023
"The decision to retain the 'Systeex' brand name underlines our intention to expand the Systeex Fire Protection Systems' already strong position in the electrical industry."