Waste management services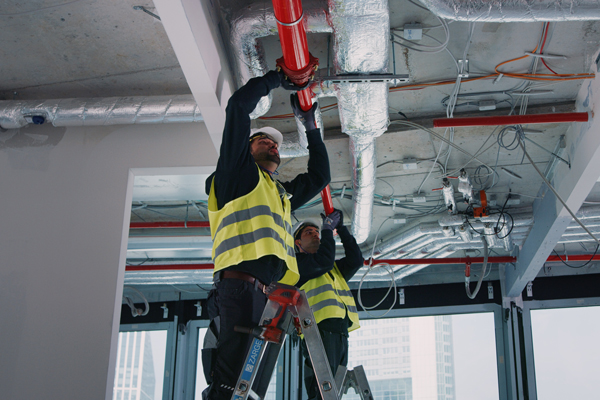 Technical building services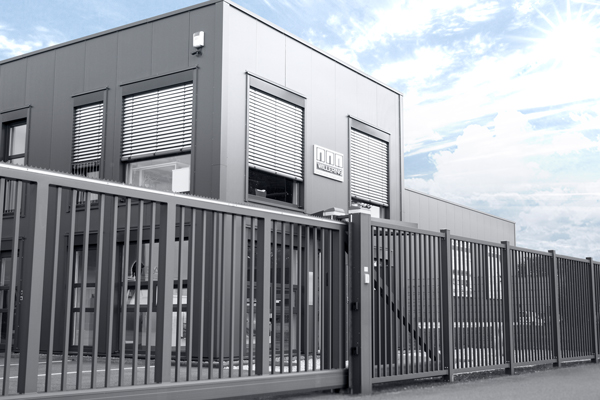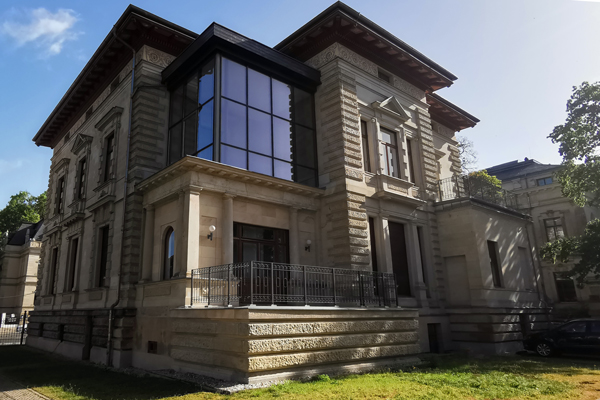 In recent years, we have successfully developed and expanded our business areas.
We acquire local companies that have created a niche for themselves and provide services in the ancillary construction sector.
The aim is to increase the long-term value of the investments while preserving the identity of the acquired companies.
To realize economies of scale and synergies, we invest in suitable additions to our portfolio of companies, including real estate.
Number of employees (31.12.2021)
In recent years, our group of companies has grown rapidly. The existing business areas have been successfully expanded and further developed. We are free of bank debt and have a strong balance sheet with an above-average equity ratio.