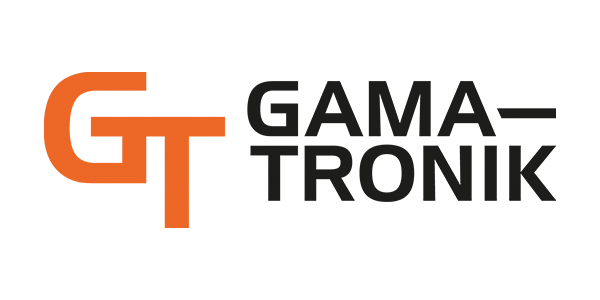 GAMA-TRONIK
Brandschutzsysteme GmbH
With over 250 installations and more than 2500 maintenance services per year, GAMA-TRONIK Brandschutzsysteme GmbH is the German market leader in the service area of kitchen extinguishing technology.
The company, based in Edenkoben, plans, installs, maintains and services kitchen extinguishing systems as well as fire alarm, vehicle extinguishing, gas extinguishing and water extinguishing systems. A 24-hour emergency call service provides rapid assistance in the event of malfunctions and other technical problems.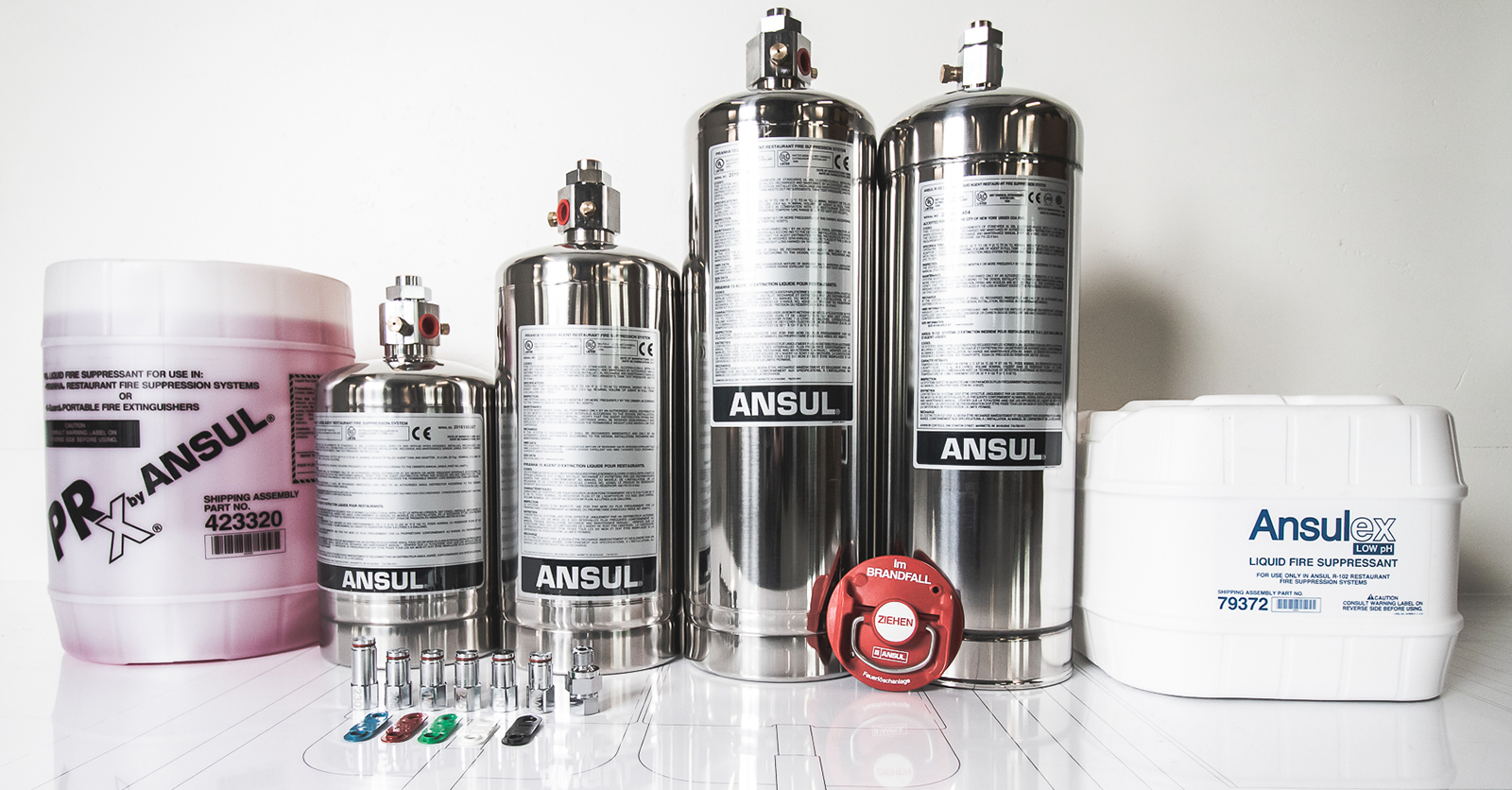 Total output 2022
4.2 Mio. €
with the ARE Group
since 2019
"Our goal is to expand our market leadership in the service area of kitchen extinguishing technology and to further increase satisfaction among our customers and employees. As a wholly owned subsidiary of Systeex Brandschutzsysteme GmbH, we have benefited extremely from the know-how and network of the ARE group of companies in recent years."