BALU Tore GmbH
BALU Tore GmbH, formerly Willering Zaun- und Toranlagen GmbH & Co. KG, was founded in 2007.
The company specializes in the supply of gate and fence systems. These are characterized by special stability, functionality and durability and are adapted to the respective environment of the customers.
With its products, BALU Tore GmbH pursues the goal of meeting the maximum safety criteria and providing its customers with the security and privacy they desire.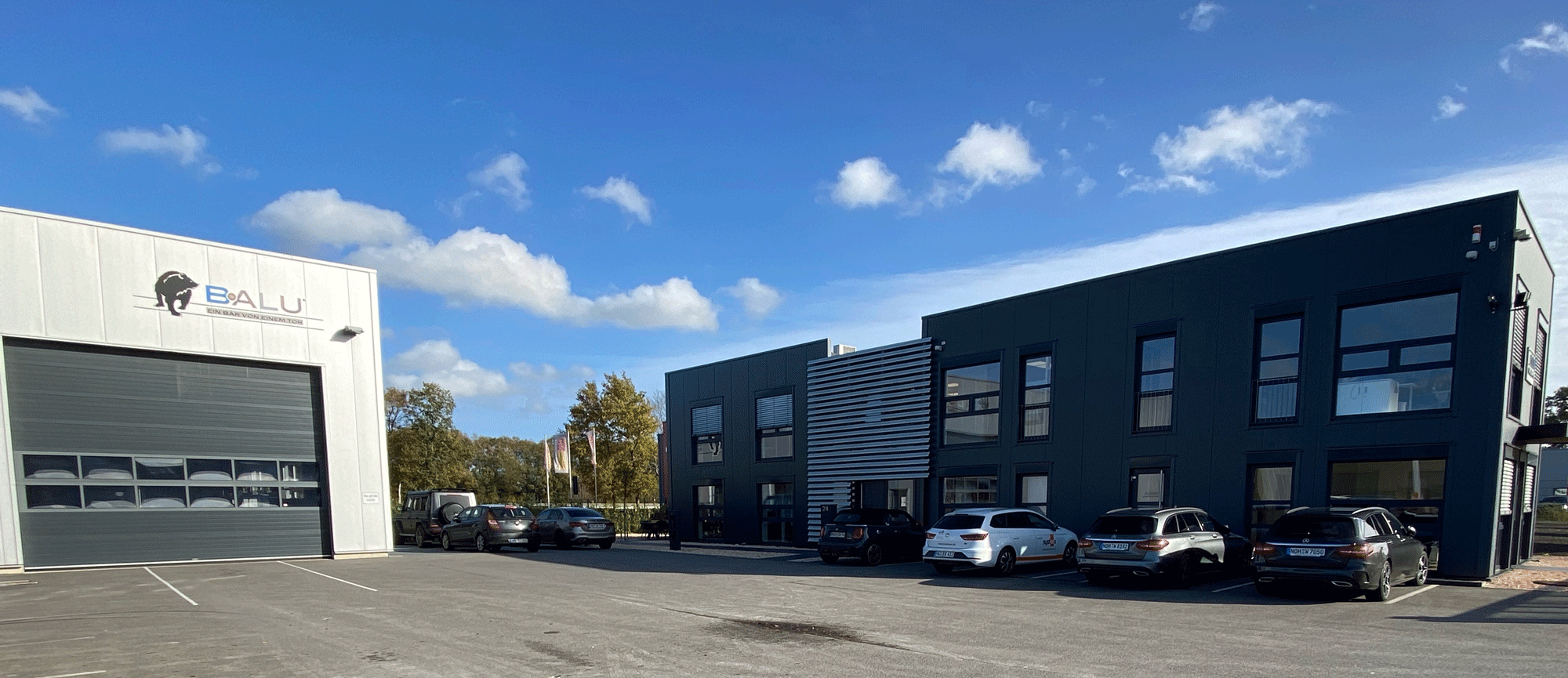 Total output 2021
13.7 Mio. €
with the ARE Group since 2020
"Under the brand 'B-Alu Ein Bär von einem Tor', our company offers high-quality fencing and gate systems. In recent years, we have been able to continuously increase our overall performance and net income. By integrating into the ARE group of companies, we have created suitable conditions to ensure we are on a long-term growth path."