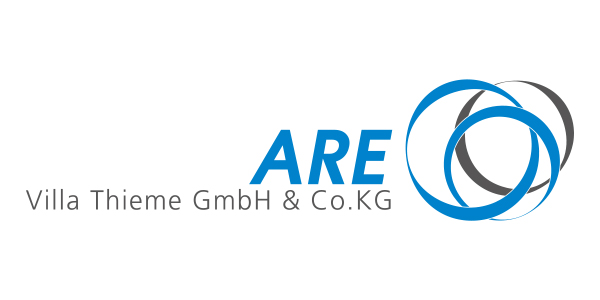 ARE Villa Thieme GmbH & Co. KG
ARE Villa Thieme GmbH & Co. KG acquired Villa Thieme, built in 1897 according to the plans of architect Max Pommer, at the beginning of 2015.
The exclusive Leipzig Art Nouveau villa was comprehensively renovated in 2003 in accordance with the requirements of a preservation order. The Wilhelminian style villa captivates with its impressive architecture as well as a multitude of preserved historical details, but also includes modern elements such as elevators, air conditioning, an alarm system and much more.
The building is located directly in the illustrious neighborhood of the Federal Administrative Court, the Saxon Academy of Sciences, the American Consulate General and the new Leipzig City Hall. The city center with its market square and pedestrian zone can be reached on foot in just a few minutes. Tenants of the art nouveau villa, directly on Leipzig's inner city ring road, are various doctors who operate a medical competence center here.
ARE Beteiligungen GmbH is the sole general partner.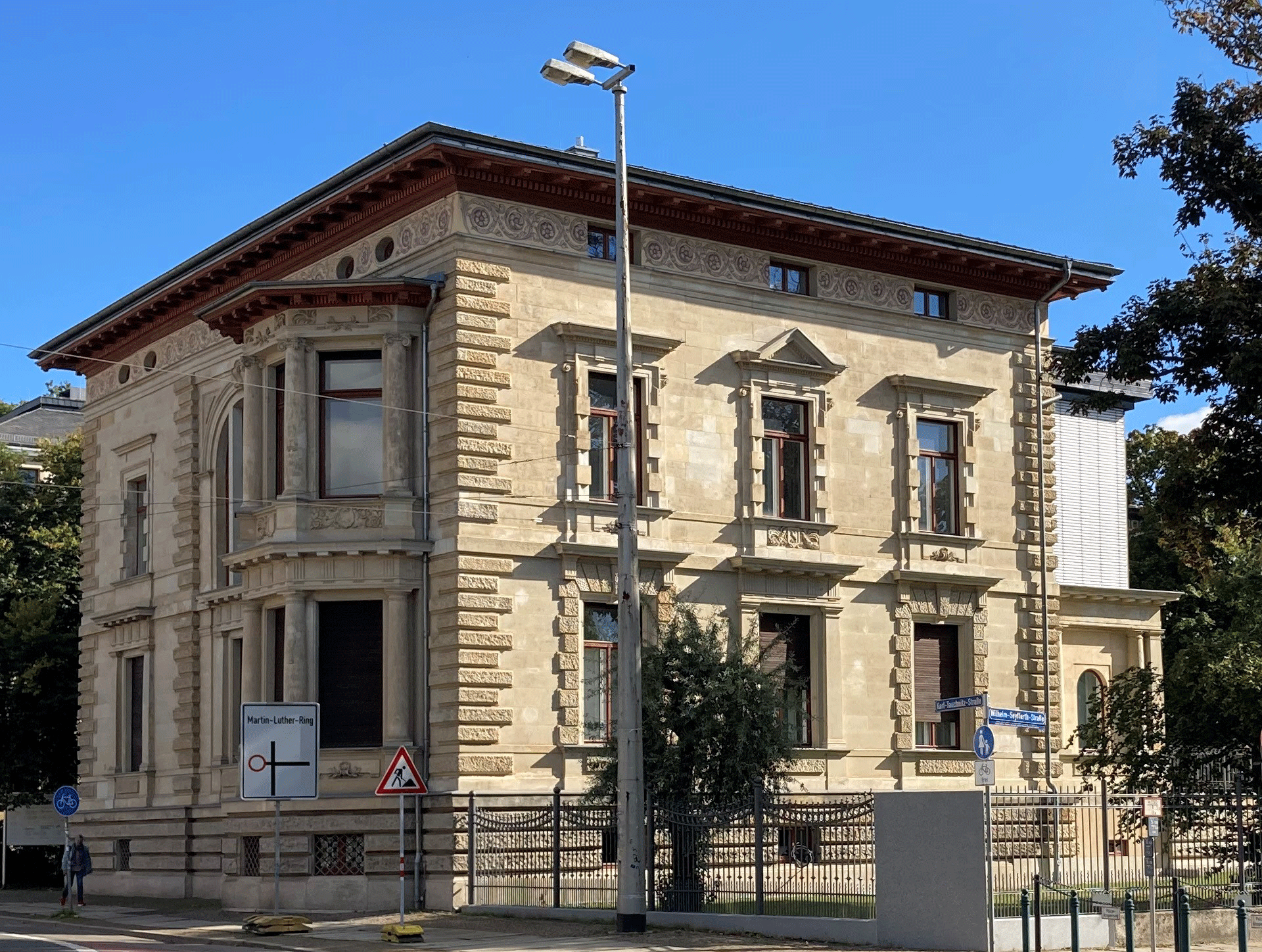 with the ARE Group
since 2015
"The tenants of Villa Thieme are various doctors who operate a medical competence center in the Art Nouveau villa. With numerous renovation measures, we have ensured that the property continues to increase in value and exclusivity."